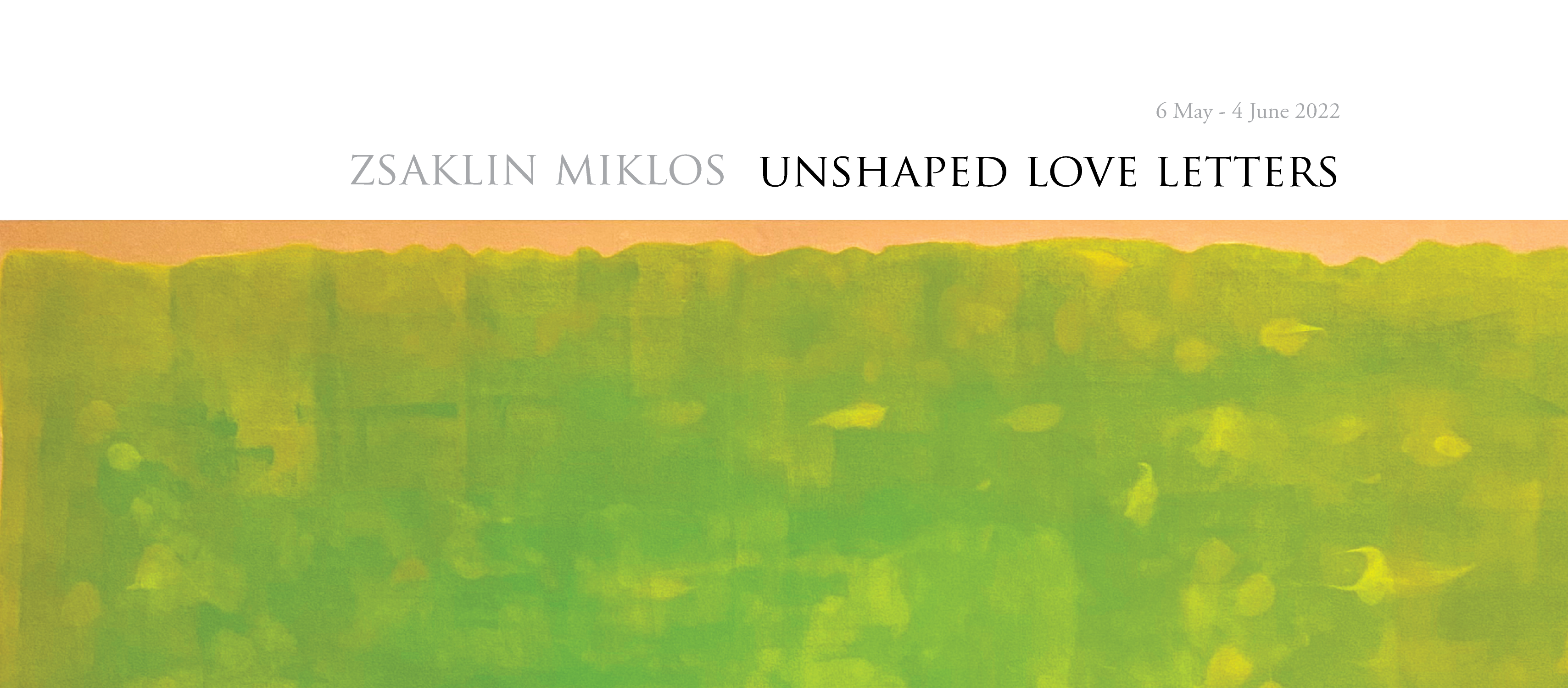 Unshaped Love Letters @ Eden Art Space
It is with great pleasure that Arterial and Eden Art Space announce the opening of our new exhibition '', Zsaklin Miklos's first solo at Eden Art Space. 
"This collection of dramatic new paintings by Zsaklin Miklos is both a strident departure from the Fauvism-inspired portraits which initially got her noticed, appreciated and purchased, and a consolidation of her reputation as a painter of great ability and sensitivity….. 
…This collection is characterised by the principal forces of creativity – experimentation, spontaneity and personal emotional expression. The individual works possess a sensuality which gives the exhibition title a fulsome relevance." MK
'Unshaped Love Letters' will run at the Eden Art Space Gallery, Unit 13, Eden Plaza, from 6th May to 4th June and will feature 19 dynamic new works.
We look forward to welcoming you to Eden Art Space!